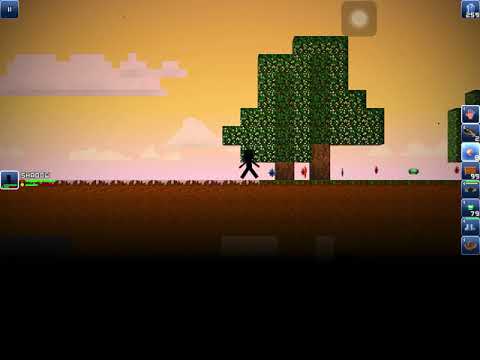 Made the pink soldier theme from Squid Game using gemstones. (i mean, is it even a fandom without a squid game reference at least once?
I think this is one of those features everyone knows but have already forgotten due to the limitations of making music lol. Not only do you only have 5 notes from the D major scale, have to set tempo by "happiness" but you also have uneven rhythm due to the randomness of the placement of dropped items. Alternatively, you could place the gemstones on the ground but having rests on the music ruins the rhythm. Wish they had a system simlilar to noteblocks from Super Mario Maker or from M*necraft.
Anyways, here's a basic waltz I made last minute. feel free to share your gemstone music too.